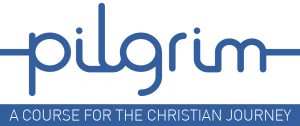 If you are interested to explore or find out more about Christianity, why not join us for a six week course?
It first meets on Thursday, 7 September, 8.00pm to 9.15pm
It will meet in the office at the front of the Op Shop.
We will provide some refreshments as part of the evening.
It is open to anyone.       No obligations on your part.
We won't make any judgement about your thoughts, your questions, about who you are or about what you think and feel.
Your questions or doubts will be taken seriously.
We will take you as a person seriously and respectfully.
On our part we will be frank and honest about the Christian journey.
We to hope shed some light for you, touched with a little humour,  about our own experience of what it is to be Christian.
Just turn up, and we will be there!